Zondag 23 april aanstaande zal drievoudig K-1 wereldkampioen Peter Aerts nog éénmaal zijn opwachting maken tijdens zijn afscheidswedstrijd bij WFL: Champion vs Champion in TopSportCentrum te Almere. Wij kregen de kans om Peter nog wat vragen te stellen voor hij afscheid zal nemen van de Nederlandse kickboks fans.
Allereerst Peter hoe gaat het met je?
– Het gaat goed met me, ik ben hard aan het trainen en ben goed in vorm.
Je vecht aankomend weekend in Almere voor WFL je laatste partij. Is dit je laatste partij in NL of is dit echt je laatste partij ooit?
– Ik ben nu 46, maar het liefst vecht ik door tot mijn 65ste hahaha! Dit is mijn laatste partij.
Hoe is deze partij bij WFL tot stand gekomen?
– Ik ken Melvin Manhoef al heel lang uit de vechtsport wereld. We kwamen elkaar een tijd geleden tegen op een gala in het Noorden. Daar had Melvin opnames voor de serie Vechtershart. Zodoende hebben we weer contact gehouden, en kwam het idee voor een afscheidspartij in Nederland. Aangezien ik in Nederland nog nooit een echte afscheidspartij heb gehad. De WFL gaat een goede en grote organisatie worden in de toekomst.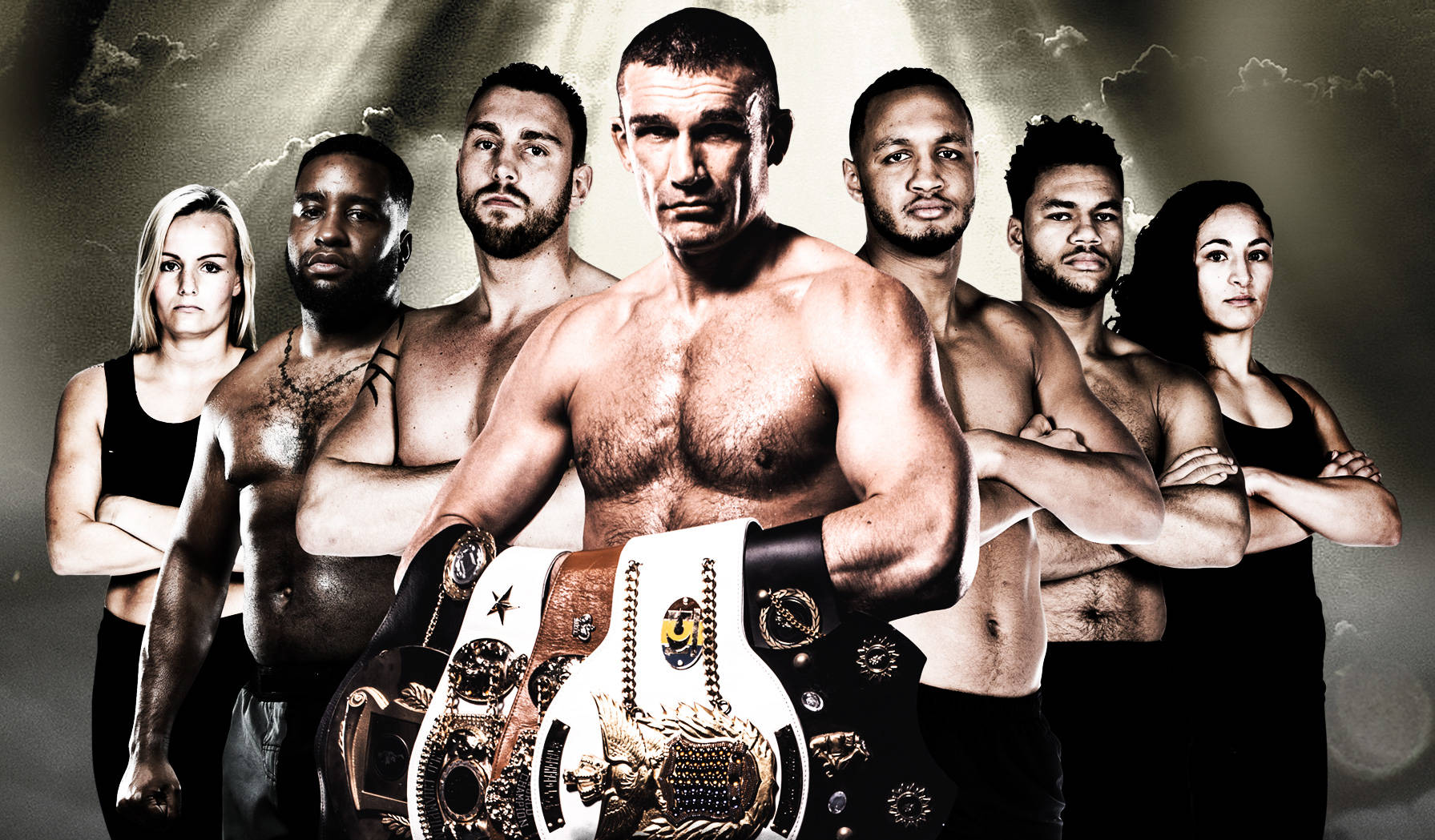 Wat weet je van je tegenstander?
– Goede, sterke jongen.
Als je terug kijkt op jou carrière. Wat zijn de 3 mooiste momenten geweest die nu bij je opkomen?
– Ik heb heel veel mooie momenten in mijn carrière gehad, veel hoogtepunten en ook dieptepunten. Maar mijn mooiste hoogtepunt was in 1998 toen ik K-1 kampioen werd. 70.000 mensen in Tokyodome en een koor van 400 mensen, het was een gigantisch spektakel! (Toen had de Nederlandse televisie erbij moeten zijn).
Als je een partij opnieuw mocht vechten welke zou dat geweest zijn?
– De partij tegen Badr Hari. Maar nu is dat helaas te laat.
Je hebt in 2005 tweemaal een MMA partij gevochten, en in 2015 ook nog eenmaal. Heb je ooit gedacht aan een overstap naar het MMA? Waarom wel of waarom niet?
– MMA is pas later veel populairder geworden. Als ik jonger was geweest had ik zeker MMA erbij gedaan.
Je komt uit een tijd (daarmee bedoel ik overigens niet dat je oud bent) dat er echt grote namen in het kickboksen zaten. Dat is nu iets minder. Ondanks dat is er nu in Nederland meer aandacht voor de sport. Vind je het jammer dat die positieve aandacht er nu pas is en niet destijds toen de K-1 er nog was?
– Ja zonde is dat. Toen wij op een heel hoog niveau kickboksten in Japan was er nog niet zoveel aandacht voor in Nederland.
Is er iemand (uit jouw stal) waarvan jij denkt dat hij op korte termijn een grote gaat worden in de kickboksscene?
– Murat Aygun komt eraan! En er komen nog een aantal goede talenten aan van mijn sportschool.
Wij van MMA DNA bedanken Peter Aerts voor zijn tijd en wensen hem succes aanstaande zondag tijdens WFL: Champion vs Champion in TopSportCentrum Almere tegen Tsotne Rogava.
Kaarten voor World Fighting League: Ticketmaster